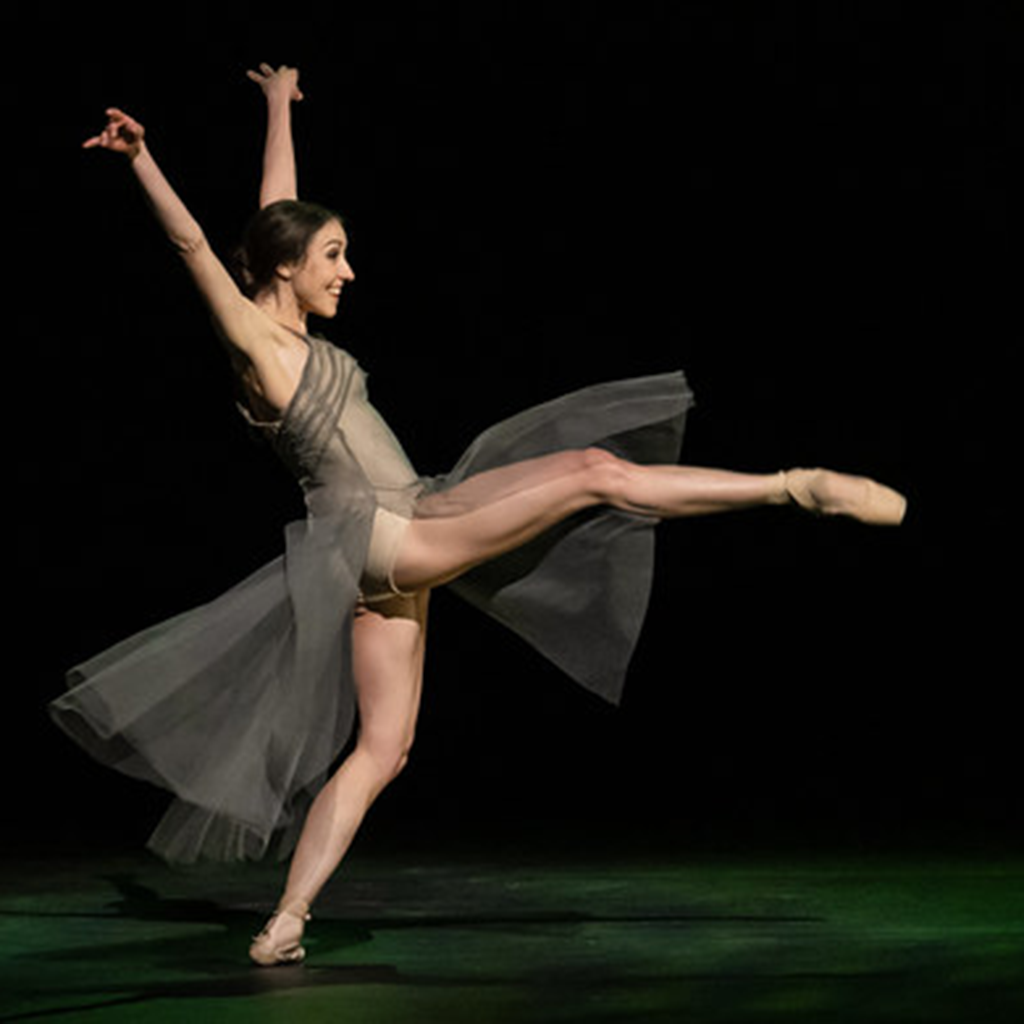 The Royal Ballet promotions, new joiners & leavers
"The dancers have been on spectacular form during the Season and, following a triumphant return tour to Japan, it is now a great pleasure to announce promotions within the ranks of The Royal Ballet."
KEVIN O'HARE
The following promotions have been made: 
Isabella Gasparini is promoted to First Soloist. 
Mica Bradbury, Hannah Grennell, Sae Maeda, Joonhyuk Jun and Taisuke Nakao are promoted to Soloist. 
Bomin Kim, Nadia Mullova-Barley, Katharina Nikelski, Amelia Townsend, Yu Hang, Harris Bell, Liam Boswell, Daichi Ikarashi, Harrison Lee, Marco Masciari and Aiden O'Brien are promoted to First Artist.